Redgate Academy is a primary school that specialises in supporting the needs of pupils with special educational needs and disabilities. We are a fully inclusive school and strive to ensure that all pupils meet their full potential.
Our mission is to provide our pupils with a broad, challenging and relevant curriculum that will enrich their lives and prepare them for the future.
Our academy is a happy and inspiring environment where children thrive.
As a staff, we continue to work hard to improve the quality of education and opportunities for every pupil at Redgate Primary Academy. We hope you will find the website useful and informative.
In 2017 Redgate Primary Academy joined Diverse Academies Learning Partnership a group of academies committed to development and improvement through collaboration and partnership. DALP formed in September 2011. There are two trusts linked by a formal partnership agreement, the Diverse Academies Trust (DAT), a multi academy trust, and the National Church of England Academy Trust (NCEAT), a single academy trust. Visit www.dalp.org.uk for further information.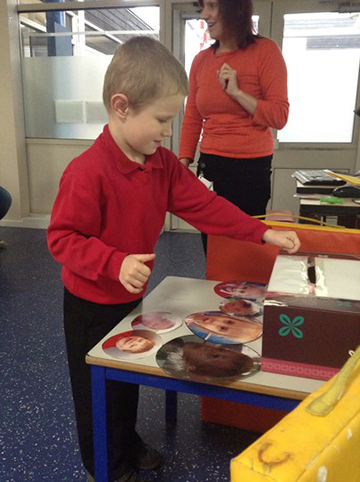 Principal's Blog
15.05.18
Good morning,
On this bright sunny morning we have children at the space centre finishing off an exciting space project. One child working hard on SATs and preparations for the Royal Wedding celebrations in full flow.
Our new school dinner provider continues to create wonderful food that our children love. They are enjoying the variety of home cooked food with fresh ingredients and have surprised us with their willingness to try new things.
Life in school is varied and exciting. No two days are the same and the children teach us something new about the world constantly. It is worthwhile sometimes sitting back and taking all this in as we can often get caught up in the business of everything. Coming up we have reports, parents evenings, sports days and end of term fun days. Lots going on, so please join me for a moment and enjoy the sunshine and your amazing children
Look forward to seeing you soon
Pauline Corfield
Principal
You can read more blogs from our Principal by clicking here
.