Redgate Academy is a primary school that specialises in supporting the needs of pupils with special educational needs and disabilities. We are a fully inclusive school and strive to ensure that all pupils meet their full potential.
Our mission is to provide our pupils with a broad, challenging and relevant curriculum that will enrich their lives and prepare them for the future.
Our academy is a happy and inspiring environment where children thrive.
As a staff, we continue to work hard to improve the quality of education and opportunities for every pupil at Redgate Primary Academy. We hope you will find the website useful and informative.
In 2017 Redgate Primary Academy joined Diverse Academies Learning Partnership a group of academies committed to development and improvement through collaboration and partnership. DALP formed in September 2011. There are two trusts linked by a formal partnership agreement, the Diverse Academies Trust (DAT), a multi academy trust, and the National Church of England Academy Trust (NCEAT), a single academy trust. Visit www.dalp.org.uk for further information.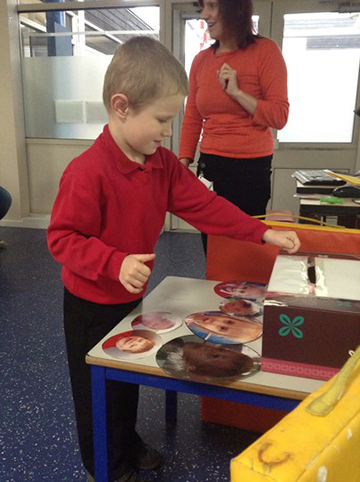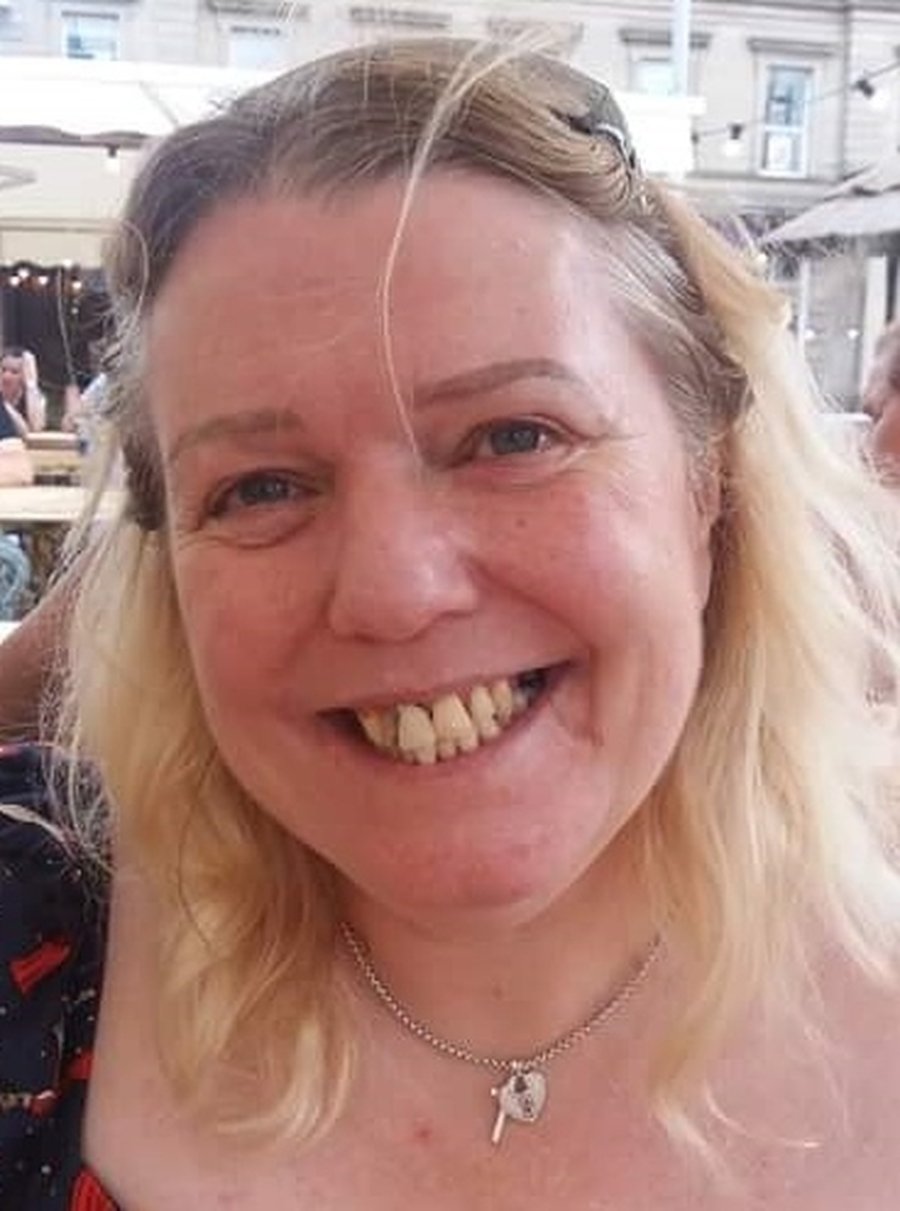 Principal's Blog
3.12.18
Its the first week in December. The tree is up and Christmas has arrived at Redgate. We have lots of activities planned and hope you will join us for many of them.
4th December with the Arts festival, where some of our children will be performing with children from other academies in the Diverse Academies family. Some other children are going to Drayton Manor with their families for a fun day out.
5th December is the Redgate and Yeoman Park Christmas fair. This is held at Yeoman Park in the afternoon and will feature some high quality crafts from our enterprise team.
6th December some classes are going to the local church to find out more about the Christmas story. They will see actors, make Christmas crafts and sing songs.A fully immersive Christmas experience.
11th December is the Christmas Panto in Mansfield with lots of children from Redgate going to experience all the sights and sounds of this annual tradition - Oh yes they are!
14th December is Christmas jumper day
17th and 18th December are the Christmas performances in school and everyone is invited
20th December is Christmas party afternoon
21st December is our Christmas dinner followed by a visit from the big man
26th December - Boxing Day Brunch at Queen Elizabeth school. See below. I will be there, and will provide some sensory activities and a quiet space if you would like to join us
Lots to get everyone into the Christmas spirit. Happy Christmas
Just a happy Christmas link about e safety https://www.youtube.com/watch?v=qq8CtHpszi8&feature=youtu.be
Pauline Corfield
Principal
You can read more blogs from our Principal by clicking here
.