Redgate Academy is a primary school that specialises in supporting the needs of pupils with special educational needs and disabilities. We are a fully inclusive school and strive to ensure that all pupils meet their full potential.
Our mission is to provide our pupils with a broad, challenging and relevant curriculum that will enrich their lives and prepare them for the future.
Our academy is a happy and inspiring environment where children thrive.
As a staff, we continue to work hard to improve the quality of education and opportunities for every pupil at Redgate Primary Academy. We hope you will find the website useful and informative.
In 2017 Redgate Primary Academy joined Diverse Academies Learning Partnership a group of academies committed to development and improvement through collaboration and partnership. DALP formed in September 2011. There are two trusts linked by a formal partnership agreement, the Diverse Academies Trust (DAT), a multi academy trust, and the National Church of England Academy Trust (NCEAT), a single academy trust. Visit www.dalp.org.uk for further information.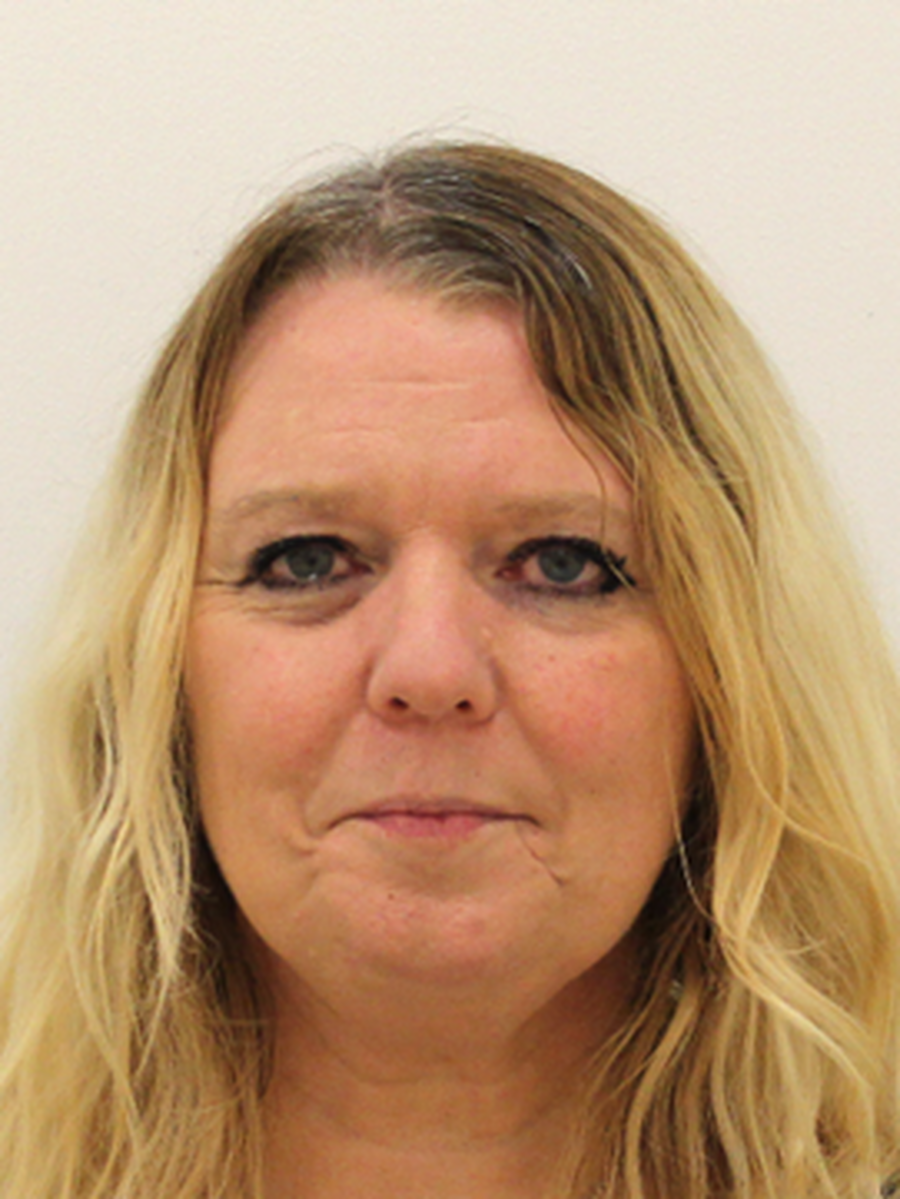 Pauline Corfield, Principal
Principal's Blog
14th December 2017
Today our Pupil Community Leaders visited a local care home where they sang and signed some Christmas songs.
Afterwards, they spent time talking to the residents, sharing mince pies with them and tested out the reclining chairs!
Everyone had a lovely time and beautiful friendships were made between the residents and children.
It is wonderful that there are no barriers in childhood, not age, disability, gender or race. Our children have today demonstrated a true Christmas message, one of acceptance and tolerance.
We look forward to spending more time with our new friends in 2018 thank you for making us so welcome.
Have a blessed Christmas
Pauline Corfield
Principal
You can read more blogs from our Principal by clicking here
.